Elina Svitolina, former women's tennis world number three, expressed her hope to one day reunite with her octogenarian grandmother in the Black Sea port of Odessa. Svitolina's grandmother has been trapped there since Russia invaded Ukraine. Speaking after being asked by Ukrainian President Volodymyr Zelensky to become ambassadors for United24, a charity aimed at collecting donations to address Ukraine's needs, Svitolina shared her concerns for her family members still in Ukraine. While Svitolina's parents and brother managed to leave, her grandmother, uncle, and his family remain in Odessa.
Svitolina described the difficulties faced by her grandmother's generation, who had already experienced the Nazi invasion in 1941. The city of Odessa, with a population of one million, is currently under de facto Russian blockade and has become isolated. For the older generation, living through another war is particularly challenging, mentally and physically.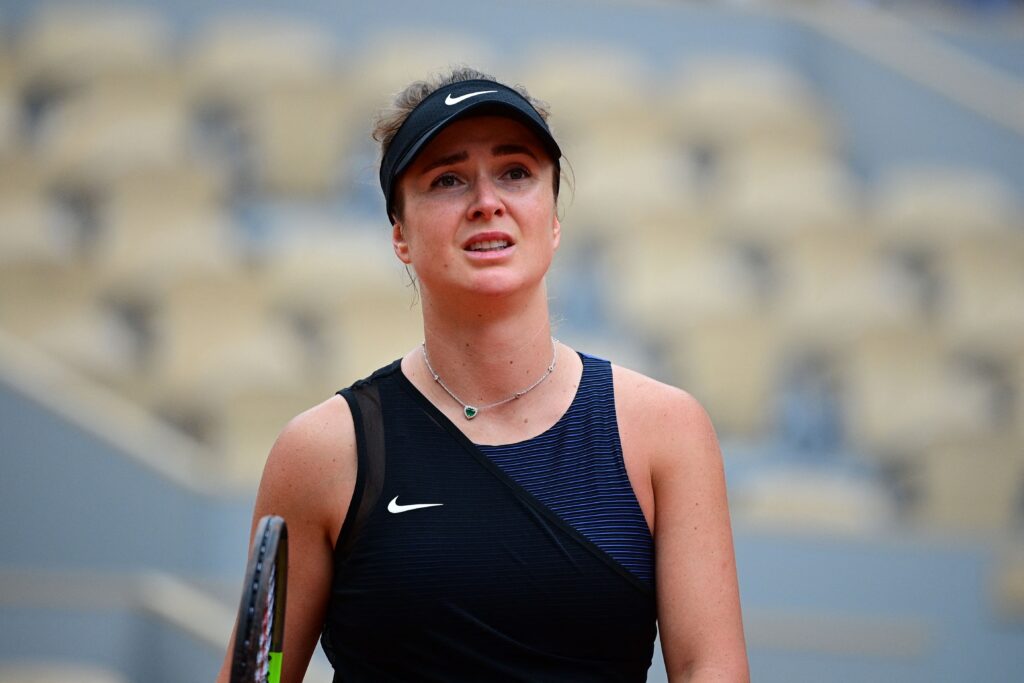 Although Svitolina is expecting her first child with French tennis star Gael Monfils in October, she admits that her happiness is overshadowed by the anxiety she feels for her family in Ukraine. While she tries to keep in contact with her grandmother and provide support, she acknowledges the limitations due to her grandmother's age.
Fortunately, Svitolina's grandmother finds solace in the company of her beloved cat, whom she considers her protector. Svitolina's uncle and his family also live close by, allowing them to see each other when leaving the house is possible.
Despite living away from Ukraine for years, Svitolina still considers it home and used to visit three or four times a year. This connection with her home country has fueled her desire to contribute and help, inspired by other Ukrainian sports personalities such as tennis player Sergiy Stakhovsky and Sheriff Tiraspol manager Yuriy Vernydub.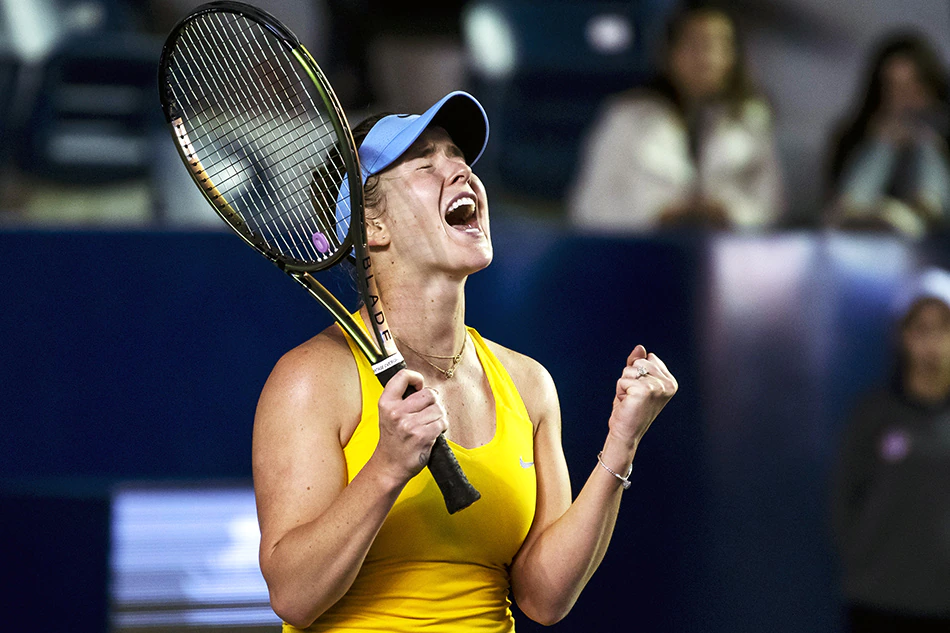 Svitolina describes her nervousness when joining former Ukrainian national manager Shevchenko for a call with President Zelensky. However, she acknowledges the honor and privilege of being involved in such an important initiative. Svitolina and Shevchenko will raise funds through charity events and leverage their social media platforms to raise awareness. Due to her pregnancy, Svitolina cannot participate in exhibition matches, but she is committed to doing her part to make a difference for all Ukrainians, especially the military and children in need.
Svitolina recognizes the leadership demonstrated by President Zelensky and the hope he has instilled in the Ukrainian people. She believes it is crucial to keep the focus on the ongoing conflict even after several months of war and no end in sight. Svitolina has witnessed the destruction of cities and the loss of countless lives, which has deeply affected her. She hopes that through her contribution and the support of others, she can provide some assistance to those in need during these challenging times.