When Sania Mirza retired from playing tennis in February, many saw it as the perfect opportunity for the 36-year-old to take on the role of India's Billie Jean King Cup captain. However, the All India Tennis Association (AITA) overlooked Mirza and instead appointed Shalini Thakur Chawla as the non-playing captain for the upcoming campaign.
This decision was met with criticism, as Mirza is considered one of India's most successful tennis players in the last 40 years. She is a six-time Grand Slam champion and has achieved numerous accolades throughout her career. Despite her accomplishments, the AITA claimed they didn't approach Mirza for the captaincy because they wanted her to continue playing. They seemed unaware that Mirza had retired, suggesting a lack of communication within the association.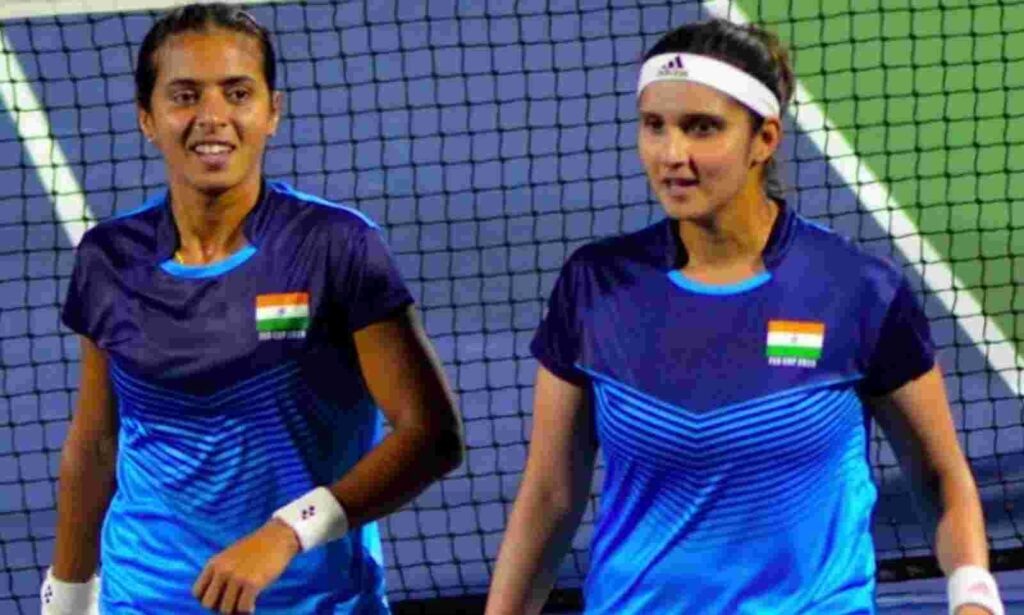 Suman Kapur, a member of the AITA Executive Committee, expressed concern about the decision to replace Vishal Uppal as captain without proper discussions. This internal dispute highlights the growing tension within the AITA.
The Indian BJK Cup team, consisting of Ankita Raina, Karman Kaur Thandi, Rutuja Bhosale, Vaidehi Chaudhari, and Sahaja Yamalapalli, is set to compete in the Group 1 Asia-Oceania contest in Tashkent. They will face teams from China, Korea, Japan, and Thailand, with two countries progressing to the playoffs in November.
Under the leadership of Thakur, the Indian team will have three support staff members: Radhika Tulpule Kanitkar as coach, Ajeeta Goel as physio, and Thakur as captain. However, it is worth noting that if a player is not scheduled to play, the physio can only attend to them at the end of the day.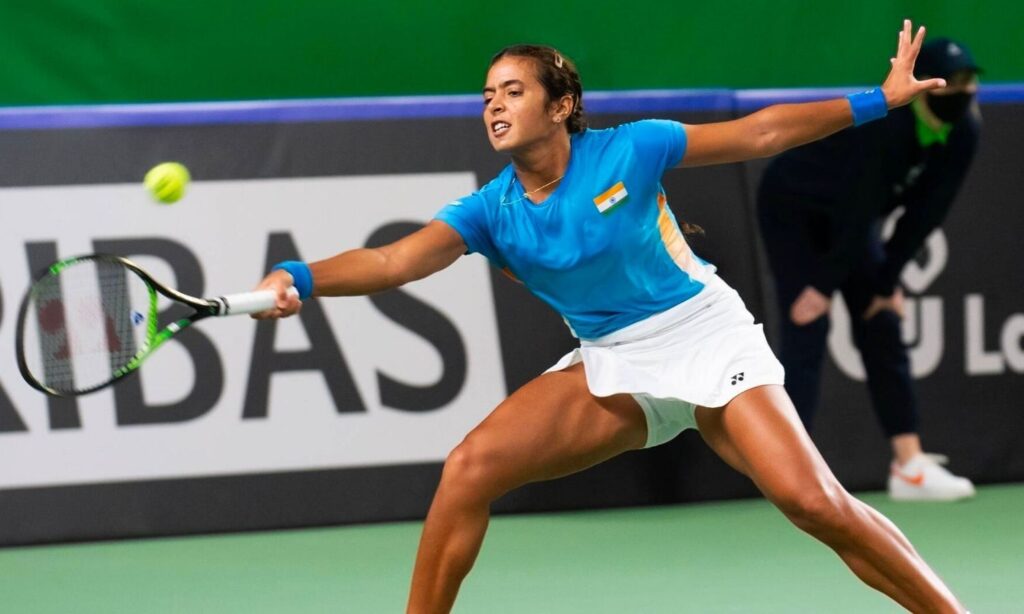 In comparison, the Indian Davis Cup team, despite not having any players in the top-350 rankings, has a comprehensive support staff, including two physios, a doctor, a captain, coach, and manager. This difference in treatment highlights the lack of consideration given to the women's team.
If the AITA had consulted with Mirza, who has represented India in the Olympics four times and remains committed to tennis, she would have likely advocated for better support and resources for the team.